IEA Report Shows Finland Needs Increased Deployment of Energy Storage to Meet 2035 Targets
According to a recent report by the International Energy Agency (IEA), Finland needs to accelerate the deployment of energy storage…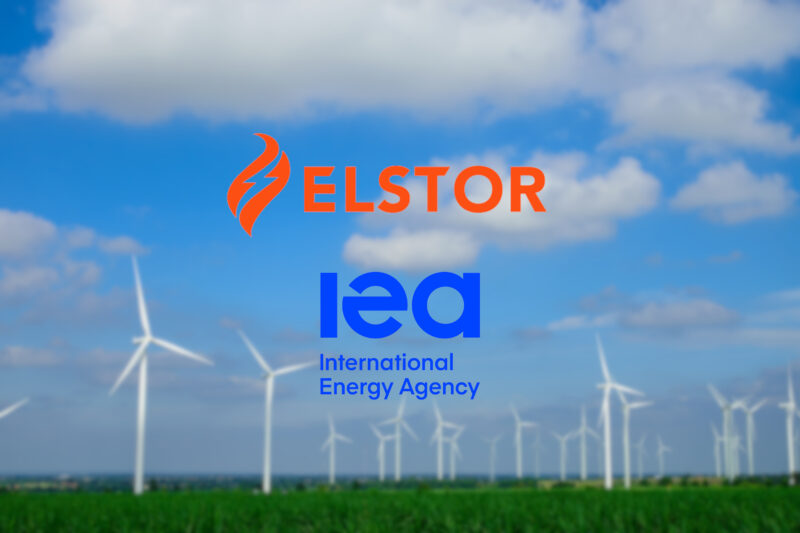 According to a recent report by the International Energy Agency (IEA), Finland needs to accelerate the deployment of energy storage solutions, among other actions, to meet its 2035 climate and energy targets. The report highlights that increased deployment of energy storage is crucial to the integration of renewable energy sources and the development of a more flexible and resilient electricity grid and heating networks.
The IEA report recommends that the Finnish government should support the deployment of energy storage solutions in order to accelerate the transition to a low-carbon energy system. It also suggests that policies should be put in place to encourage the development of energy storage technologies and to remove regulatory barriers to their deployment. Elstor was mentioned in the report as one of the companies which drives forward the utilisation of energy storage systems.
Read more about the report using this link.